Serviced Apartment in Bangkok Thailand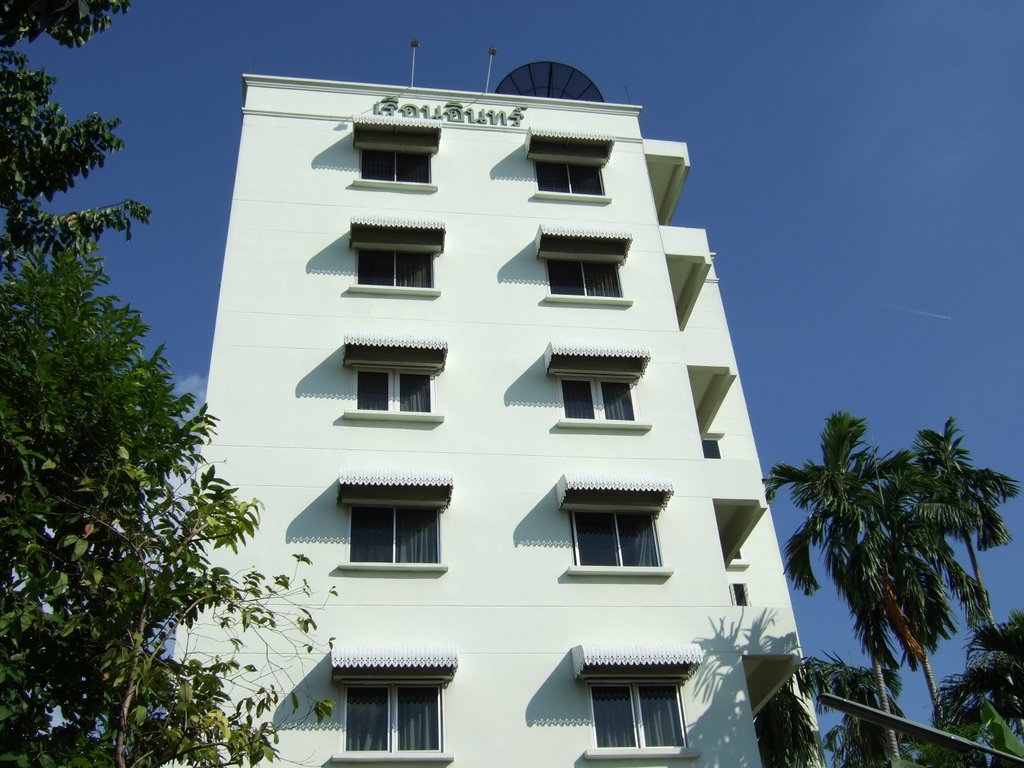 Ruen Indra Court is a full-furnished apartment located in Bangkok Thailand. The apartment is within walking distance of the Royal Barge, Siriraj Hospital, Thonburi Hospital, Thammasat University and Silpakorn University, It takes less than 10 minutes to walk to Siriraj Hospital.

We offer the peaceful living spaces accommodated with hi-speed internet, car park and 24 hours securities. All rooms are en-suite with new shower units and bathroom accessories. The recently-refurbished and renovated apartment has been tastefully decorated to a high standard.

You will simply relax in the apartment's spacious garden while having your dinner.

Guest Review .... More Guest Review ....

Make an inquiry for more information or reservation email:ruenindra@gmail.com

Home Rental Rate Location Map You are welcome to link to us..
---
Ruen Indra Court
10 Arun-amarin Road,
Bangkok-Noi, Bangkok 10700,
Thailand

tel : +662 4341349, +662 8831951
fax: +662 4354816