<!-title="Picture of Ruen Indra Court, Siriraj Hospital and Thammasat University"->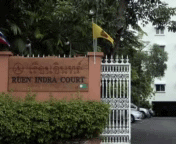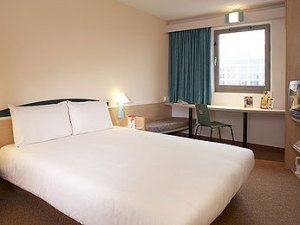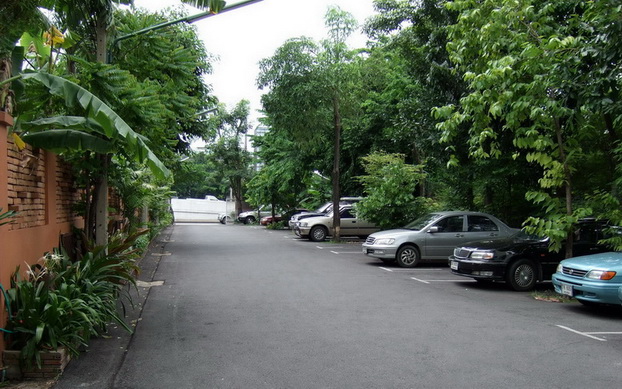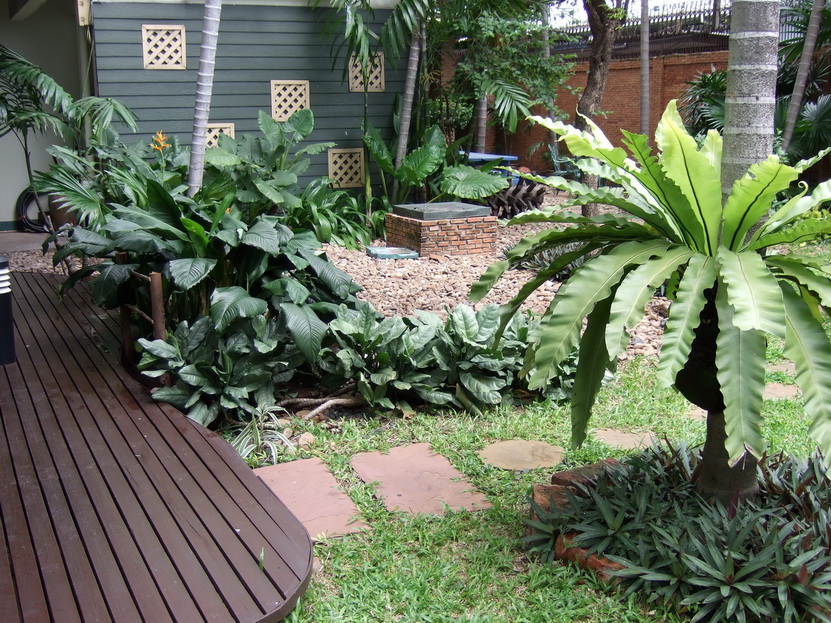 Ruen Indra Court is a serviced apartment located in Bangkok Thailand. Close to Siriraj Hospital, Thammasat University, Silpakorn University, Thonburi Hospital and the Royal Barge.

Our peaceful living spaces are accommodated with air-conditioning, fully-furnished, hi-speed internet, car park, cable TV and 24 hours securities.

You can easily access to many near-by tourist attractions such as the Grand Palace, the National Museum, Temple of Dawn, the National Gallery.

It is never too far to go to Thammasat University, Siriraj Hospital, Silpakorn University and Thonburi Hospital. You will find taxi just in front of our entrant to go to Central Pinkloa, the Pata department store, and many interesting places as well. Click here to see the detail of travel by bus

Moreover, you will enjoy having dinner with (our talk of the town)
"Ruen Indra Court 's special Thai food".

<!-guest comment-> Guest's comments
From virtual tourist :
"Our accomodations in Bangkok were wonderful, the Ruen Indra Court in Bangkok-Noi.
There was a wonderful restaurant in the apartment, computers with high speed internet, huge rooms with en suite, air-con, and cheap laundry service. "
More Guest's comments ..!!
<!-more information-> For more information: ruenindra@gmail.com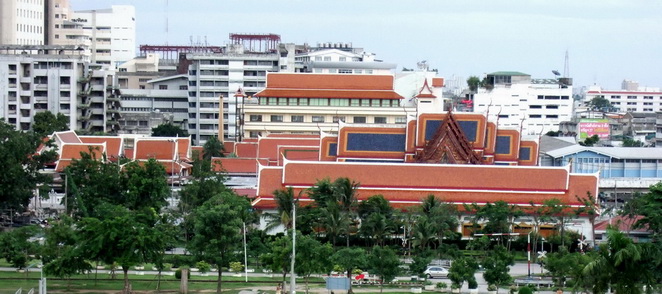 Picture of Amarin Temple and Siriraj Hospital
taken from Ruen Indra Court <!-location map->